Today celiac disease, autoimmune disease of the small intestine that occurs on genetically susceptible individuals of any age, is constantly increasing. In the last 25 years the cases during the piediatric age increased fivefold. The causes of this are probably to be found both in genetics, both in the environmental conditions and the quality of the ingredients that make up our daily diet. Many of us or our friends suddenly find gluten intolerant or demonstrate the first minor disorders related to the assumption of this important nutrient. According to the Italian Celiac Association the expected number of celiacs in Italy is of 600 thousand people, 1% of the population, most of which (about 400 thousand) is suffering from this disorder without knowing it.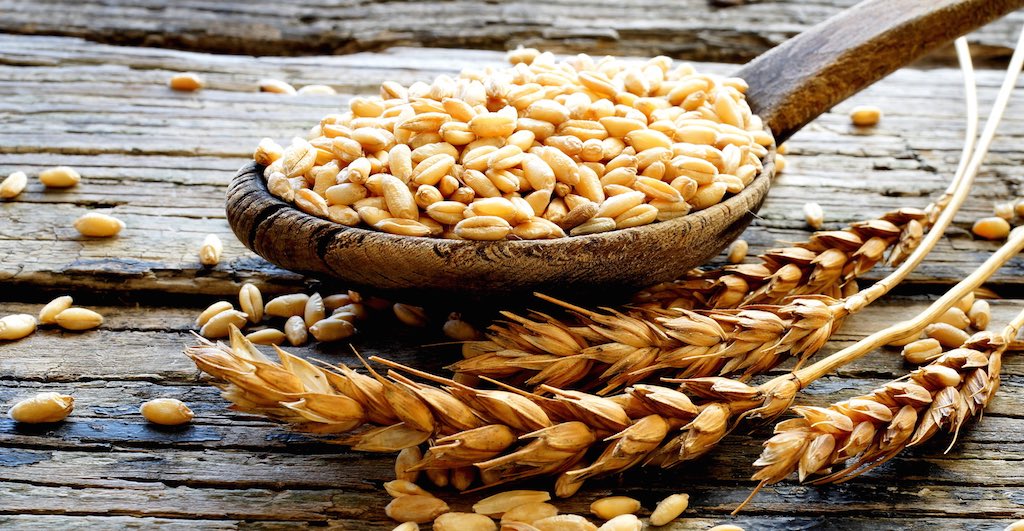 And now, more and more often it can become complicated not only choose what to eat, either alone or in company, but even where to eat.
Always attentive to this problem, the Pizzeria Restaurant of the Agricultural Craft  Brewery J63 highlights on its menu, through specific stickers, the dishes that can be enjoyed from celiac sufferers. The kitchen also has specific ingredients for celiac sufferers, which can be used on request at any time.
But the real revolution in J63 occurred few months ago, when our brewmaster Luca realized a gluten free Pilsner: finally a real agricultural gluten free beer, which preserves all the typical organoleptic characteristics of  craftsmanship brewing.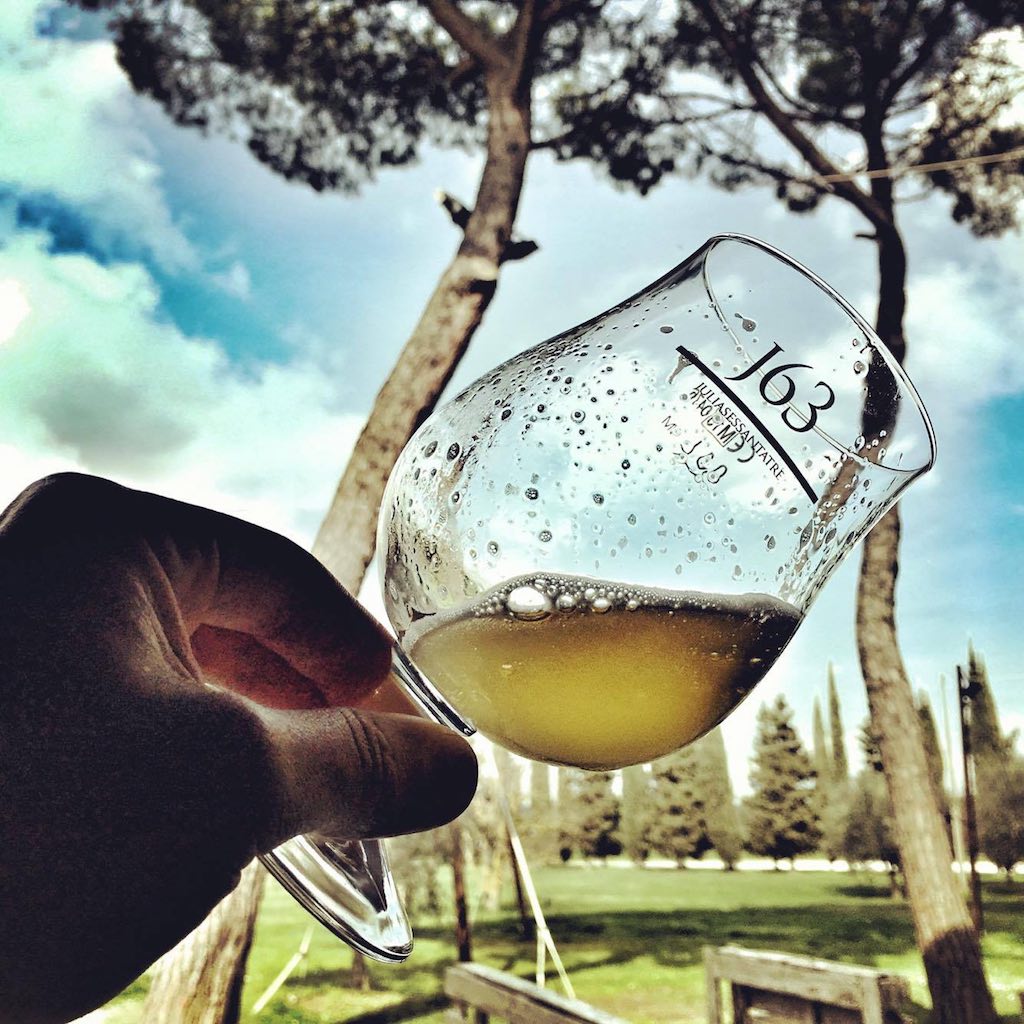 With this beer you can eat today the agricultural gluten-free pizza. Made with a special gluten free mass and worked and cooked in a separate area from the traditional pizzas to ensure complete isolation from ingredients containing gluten, it finally offers to our celiac guests the opportunity to taste safely  pizza and beer  and, above all, without sacrificing the taste of handmade products  from Torre a Cenaia.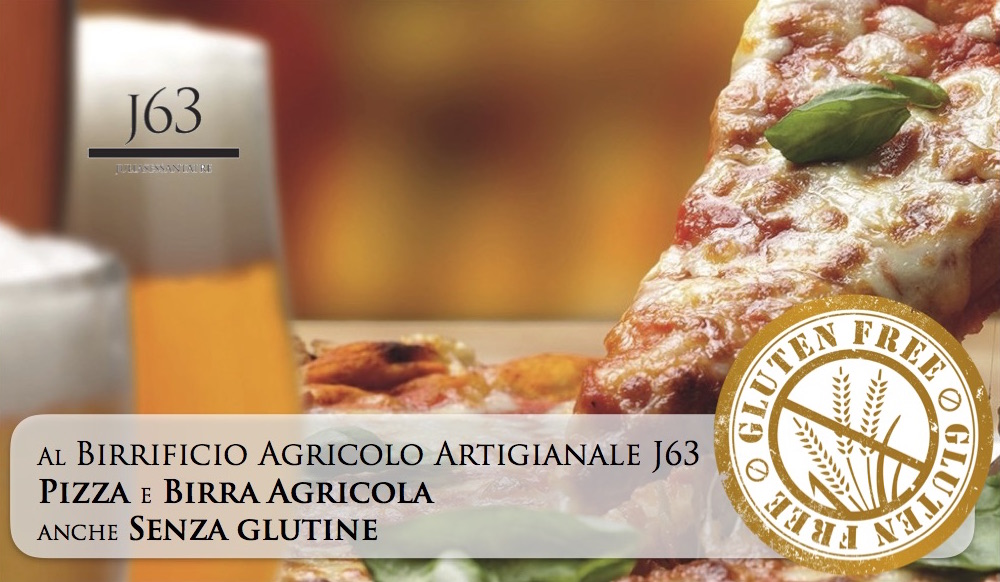 For further information please contact us by phone at 0039/ 050.643739 or write to info@torreacenaia.it   If already at the time of  your table booking you can give us  information about the presence and the number of  gluten intolerant people, we can provide you with a better service.
But also for those who visit us without reservation, at J63 Brewery the gluten free ingredients are always available, ready at all times to offer anyone the pleasure, pure and simple, that comes from sharing our dishes and products at zero kilometers